Is your car struggling to put out cold air? sounds like it's time to get it checked! Summer in Queensland is not much fun with no cool air when driving and most times it is just a re gas that is required to bring back that nice cool feeling.  We also provide full air con servicing and maintenance for all makes and models.
Air-Con Services
Air Conditioning Installation
Air Conditioning Diagnosis
Air Conditioning Servicing
Expert Leak Detection & Advice
Air Conditioning Repairs
Electrical Issues
Air Con Regas   
Air-Con Re Gas
Mobile air con re gassing makes the whole process convenient, we can come to your home or work and re gas your cars air conditioning without the need for you to sit around waiting. . 
Call Us Today to discuss your air con needs.
Curabitur blandit tempus porttitor. Donec id elit non mi porta gravida at eget metus. Cum sociis natoque penatibus et magnis dis parturient montes.
Car Alarms
Australia has one of the highest rates of motor vehicle theft in the
western world. To reduce vehicle theft all new passenger cars sold in Australia since 2001 have
been required to have an engine immobiliser to prevent unauthorised starting of the
vehicle's engine. This move has been very successful with theft statistics for post 2001 passenger
vehicles showing a marked decline. However older vehicles and later non-passenger
vehicles such as commercial utilities, some vans and some 4WDs, are not fitted with
an immobiliser and are still very popular theft targets. .
Alarm Installations
We Come To You.
Replacement of Keypad modules or Keypads and return to ORIGINAL function. .
Service to external Battery Back Up Sirens and internal"screamer" sirens.    
Alarm Devices
We supply and fit only the best in modern and effective car security systems. Car alarm systems, immobilisers, tracking systems as well as central locking, our range of car security devices will ensure you have the confidence your car is well protected. 
Curabitur blandit tempus porttitor. Donec id elit non mi porta gravida at eget metus. Cum sociis natoque penatibus et magnis dis parturient montes.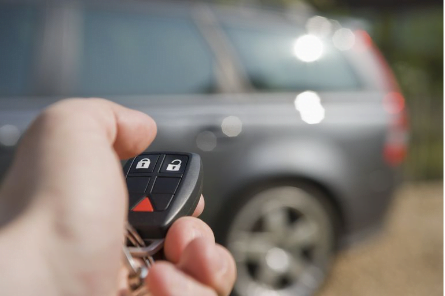 GPS Tracking
When you are looking for a vehicle GPS tracker that does what you want at a realistic price – look no further. The Mongoose VT900 has to be the best value, feature packed GPS tracker. 3g quad band
Just a glance through it's array of features shows it can do almost everything most users want or need. What's more, it's so easy to use thanks to the mobile APP !
Contact us today to find out more about GPS Trackers, with many years experience in Fleet GPS management we can recommend a solution to meet your needs.
FOR VEHICLES – EQUIPMENT – MOTORBIKES – BOATS – QUADS – MOBILE HOMES
Mongoose GPS Tracker
The use of a Mongoose GPS tracker is almost endless, 3g quad band but best of all, they are the best value feature packed trackers available in Australia.
Included with all models are the FREE mobile phone APP and FREE website.
Tracker On Going Costs
There are no contracts or monthly fees- only extra is the trackers SIM card usage….just a few dollars a month !
Call today to find out more!
Car Audio Installation
Modern car audio is one of the best additions you can have in your car.
Cold As Ice can install the latest in car audio technologies and advancements to provide you with the best sound experience available. All types of in car audio from Head Units, Amplifiers, Speakers we can install them all professionally and seamlessly.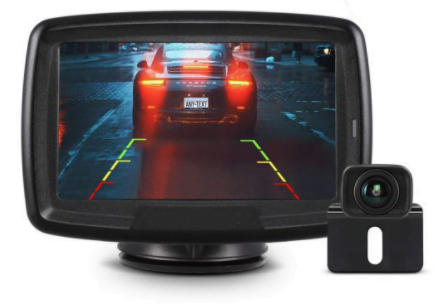 Reversing Camera Installation
We provide and install reversing camera systems with high-quality LCD monitors ranging from 3.5 inches up to seven inches. Our trained experts can install camera equipment professionally without causing damage to the vehicle and make sure the system is set up correctly.
Accessories
Specialising in automotive electrical accessories for all vehicle makes and models
Our mobile auto electrical service we come to you for convenience.
We are the automotive accessory specialists for all your auto installation needs in the Beenleigh, Logan, Jimboomba, Flagstone areas
"I wanted to drop you a note to say thank you for your wonderful service. Sean was right on time and fixed it real quick. Thanks again."
- Mike Perry, Beenleigh - Feb 15
"Was able to accommodate every need. Friendly professional service. I had tried calling other companies and never got a response back. I would not hesitate recommending or using Cold As Ice in the future."
- Brett Warner, Gold Coast - Sept 2019
Free Online Quote
Please complete the following form
and we will get back to you as soon 
as possible.
Full Service Mobile Air Condition Specialist
We Come To You